or: Antique dolls – doubles
Today is about antique doppelgangers.
In the middle of the 19th century, the undisputed dominance in the production of dolls belonged to the French. Prices for dolls were very high since the dolls were not mass-produced. Pragmatic and practical Germans, taking advantage of the imperfection of the legislation, began to copy the most interesting models and, accordingly, sell them under the guise of French ones.
So, let's start in order.
Photo-example of copying a rare Steiner doll
2. Photo – rare example of PD doll and her German counterpart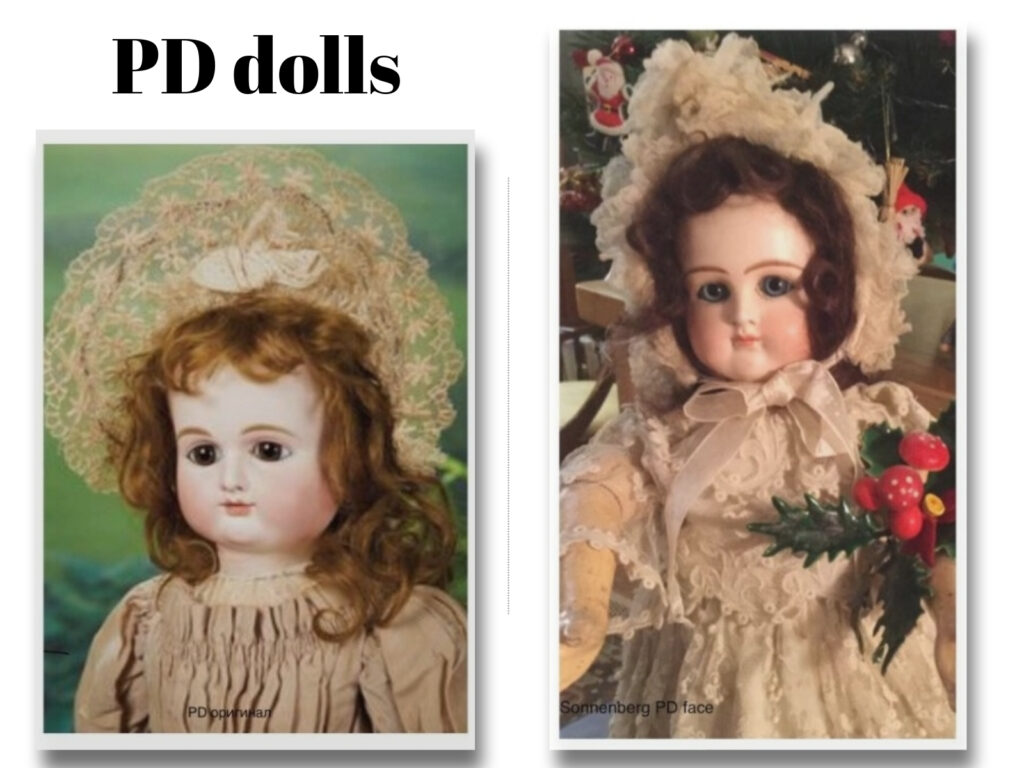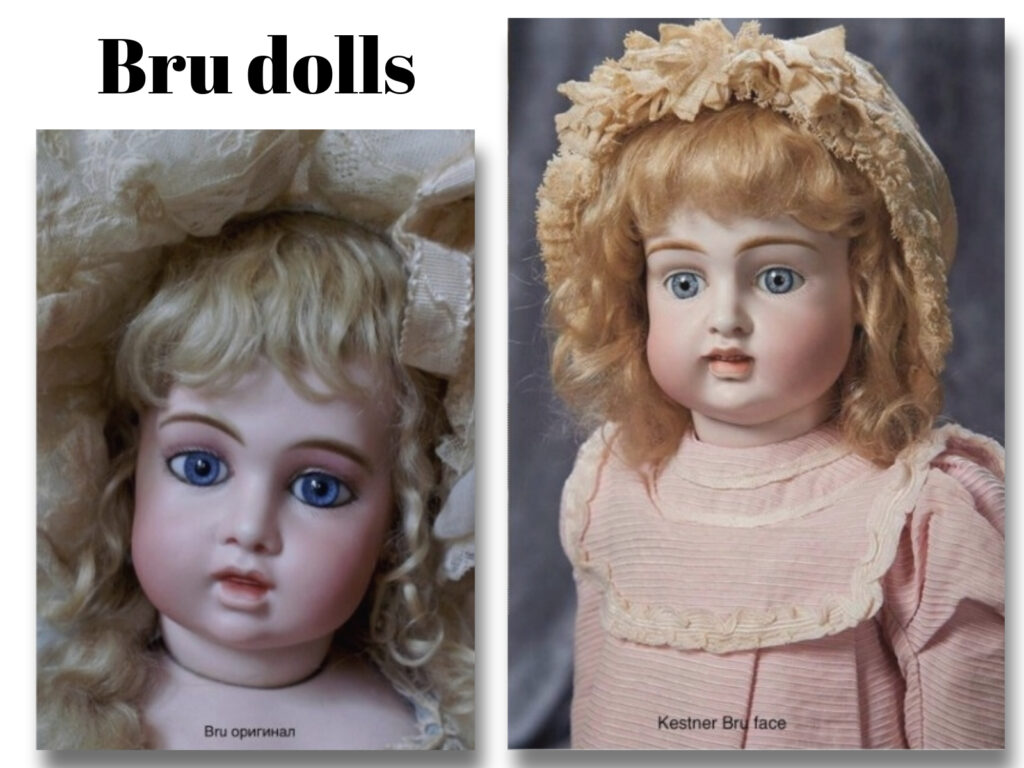 3. Bru Zirkel-Dot and Kestner Zirkel-Dot
4. Kunlenz Bru and the French original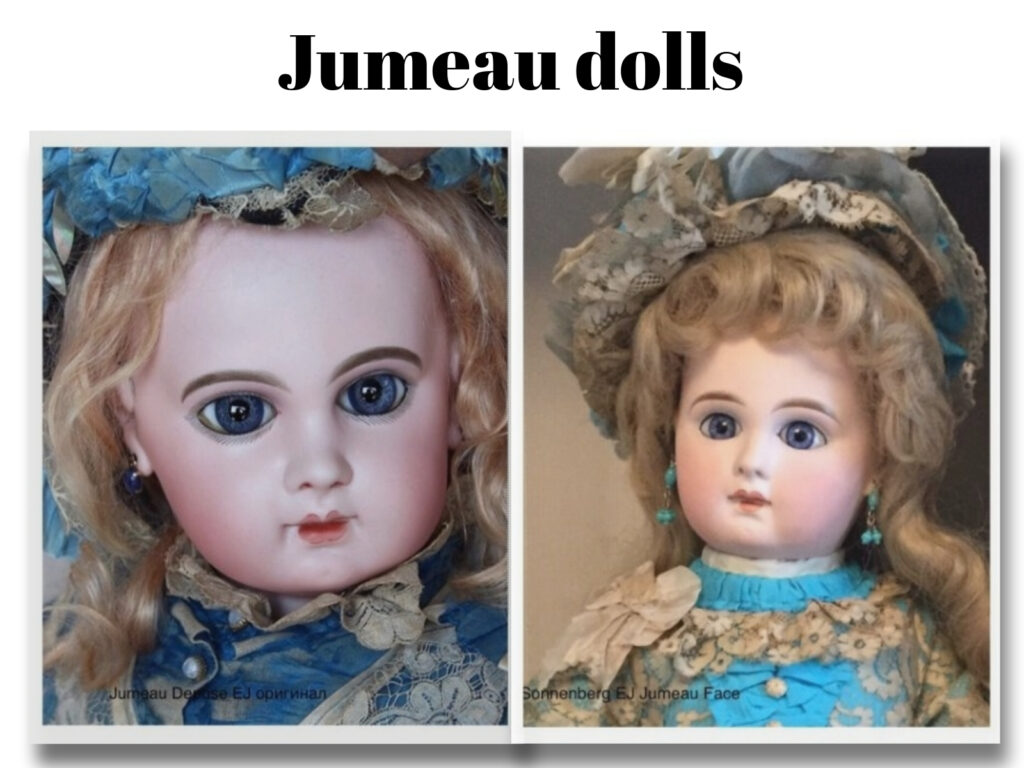 5. Photo – a rare version of the German Jumeau and its counterpart original Depose EJ
6. Two Sonnenberg dolls and one Triste original
7. Photos of the first model of the Schmitt et Fils doll with a rare cup-and-saucer head attachment. The head does not have a neck, there is just a hole and it is attached to the neck, which is on the body.
Source: https://babiki.ru/blog/interesnoe-antikvarki/139505.html