or: Items that accompanied the life of an old doll
Baby carriages began around 1733 when the Duke of Devonshire asked the English architect and furniture designer William Kent to make a pram for his children to play on the grounds of Chatsworth House.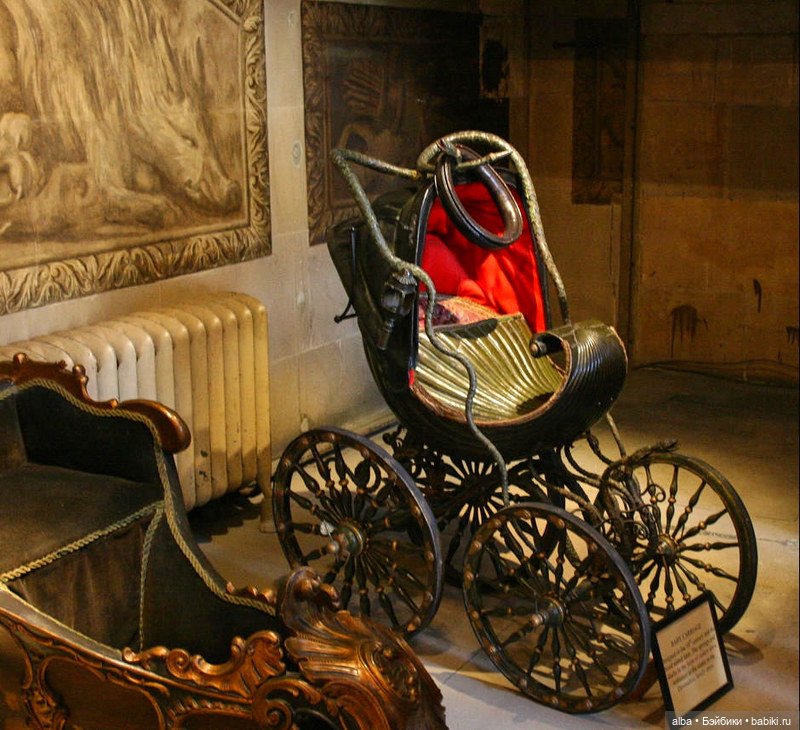 Interesting facts about objects of the 19th and 20th centuries that accompanied a person's life and made him happier.
It was 1847 and Queen Victoria was pregnant with her sixth child, Princess Louise.
Hearing about a new type of baby carriage with three rear-pushed wheels, she couldn't wait to see it.
"Albert!" she called. Let's go, we're going to the city to buy a stroller.
"Baby carriage?" Albert asked.
"Yes, yes, this is a new stroller for our little ones – you will love it!"
Beginning with three-wheeled versions that were usually pulled by a nanny, a more recent innovation allowed strollers to be pushed, making it easier to monitor the child's well-being.
By 1855, prams were so popular in London that the Reverend Benjamin Armstrong of rural Norfolk noted in his diary: "The streets are full of prams – prams brand new to me, easily pushed by a nanny."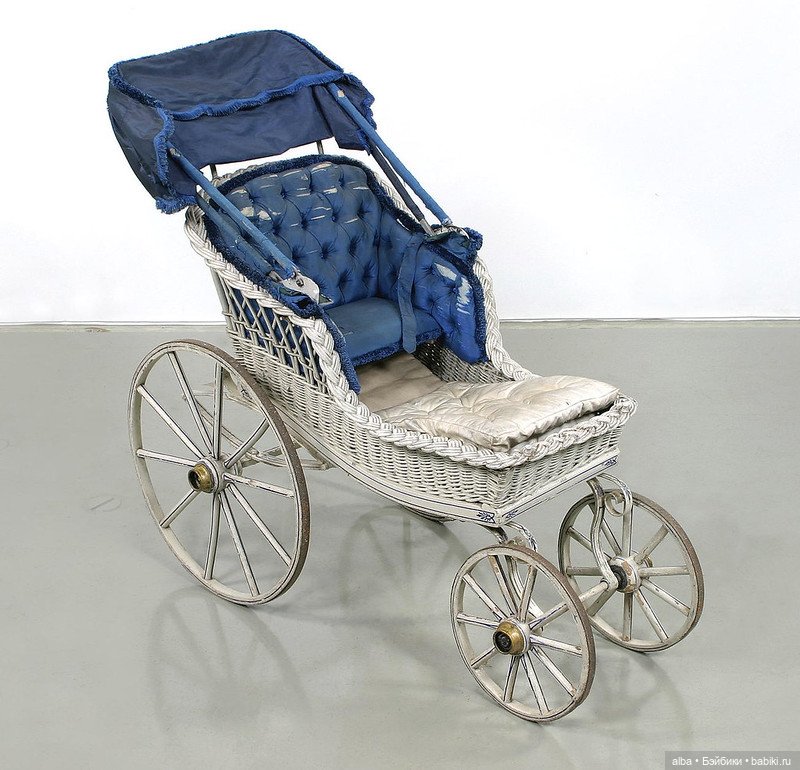 Constructed of wood or wicker and held together with expensive brass hinges, prams were sometimes beautifully decorated.
And, of course, babies have benefited greatly from all these innovations.
It was definitely a children's world – all babies loved trips to the park in a pram.
In wealthier families, the nanny's job was to look after the kids while the parents attended the many parties and events listed on their busy calendars.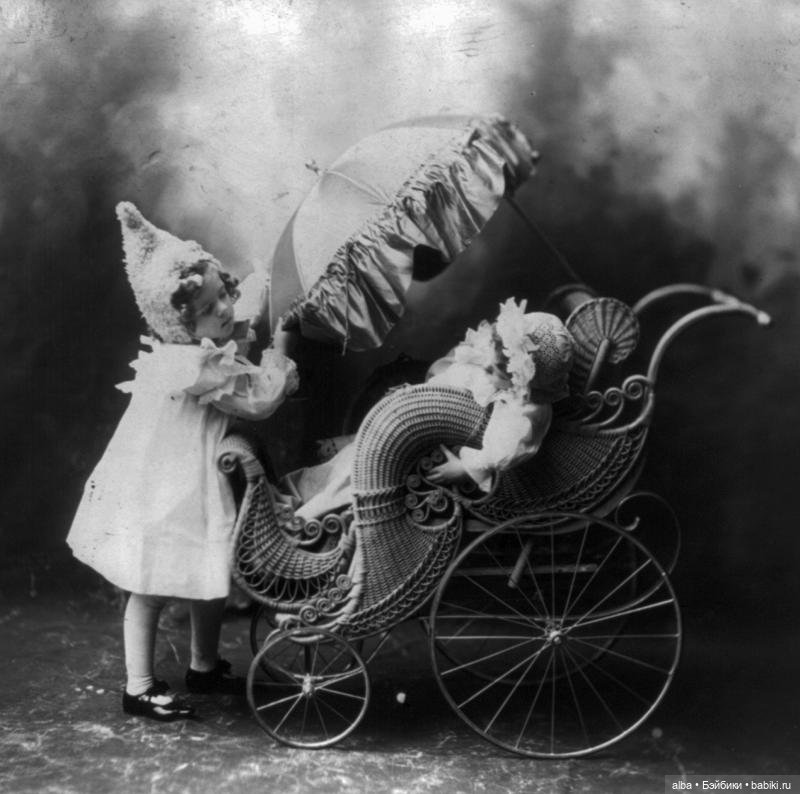 Mothers who couldn't afford or didn't want a nanny could spend some quality time with their babies, dressing them up for a nice walk with a stroller.
Admiring glances and polite conversation with passers-by are all part of the pleasure of owning a stroller.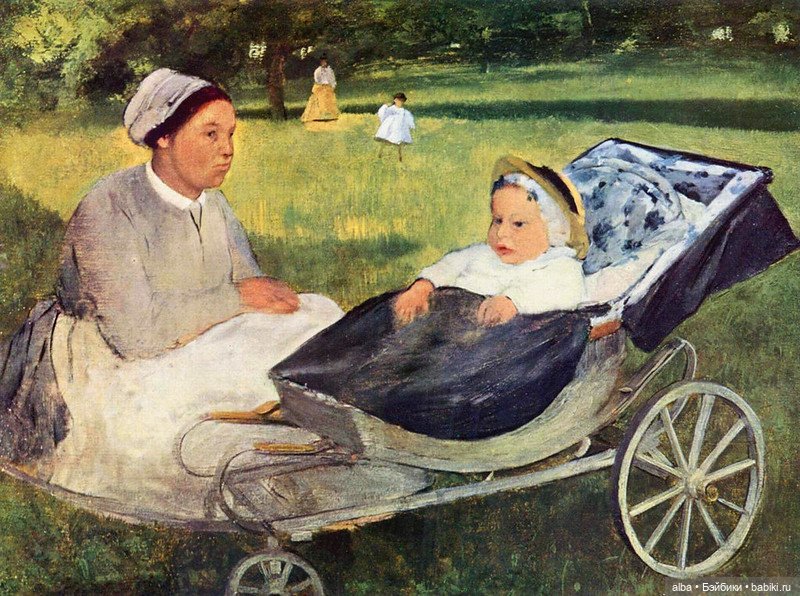 The 1930s rolled around and sidecars took over some of the design ideas from cars with shiny fenders, sporty wheels, and even windows.
Fasten your seat belts – the 1950s!
New lightweight sports convertibles and luxury models entered the market.
Companies such as A&F Saward and Silver Cross began making custom baby strollers in the 1950s, which were, and still are, the choice of the British royal family.
Source: https://babiki.ru/blog/interesnoe-antikvarki/239747.html