or: Frightening dolls find
In 1836, an amazing and somewhat frightening find was accidentally made, which is now stored in the national museum of Scotland (National Museum of Scotland).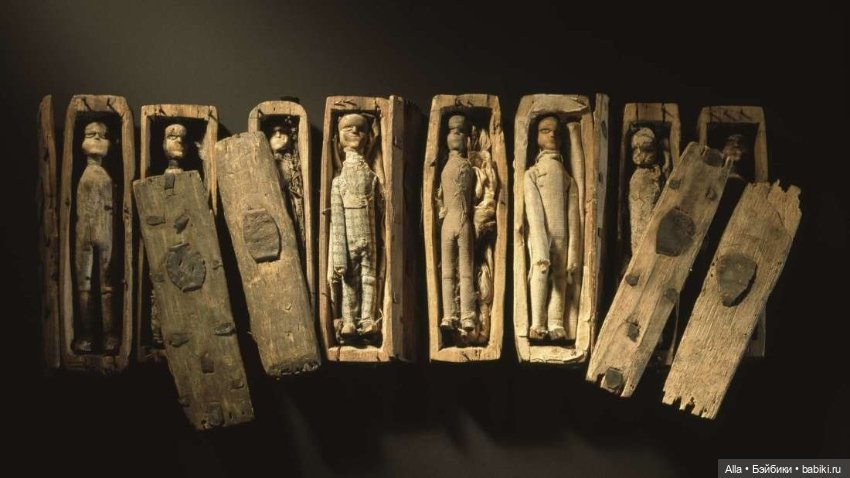 Five boys hunting rabbits found 17 miniature coffins within one of the caves on the hill, with wooden figurines inside.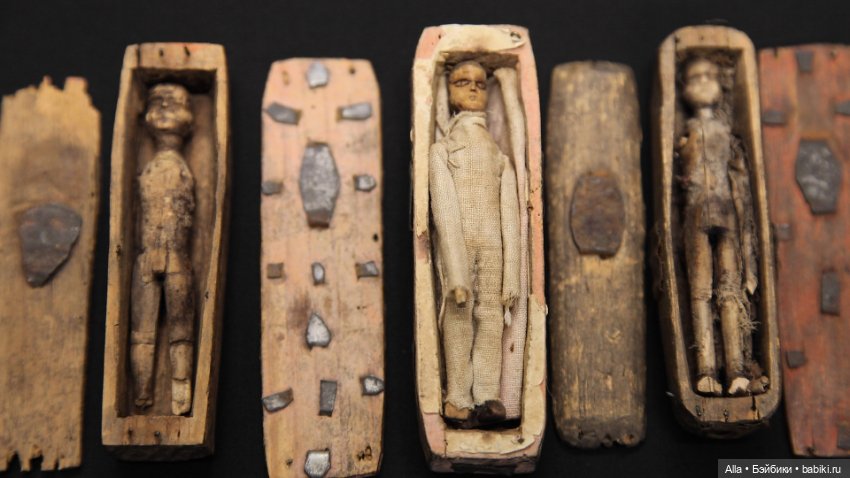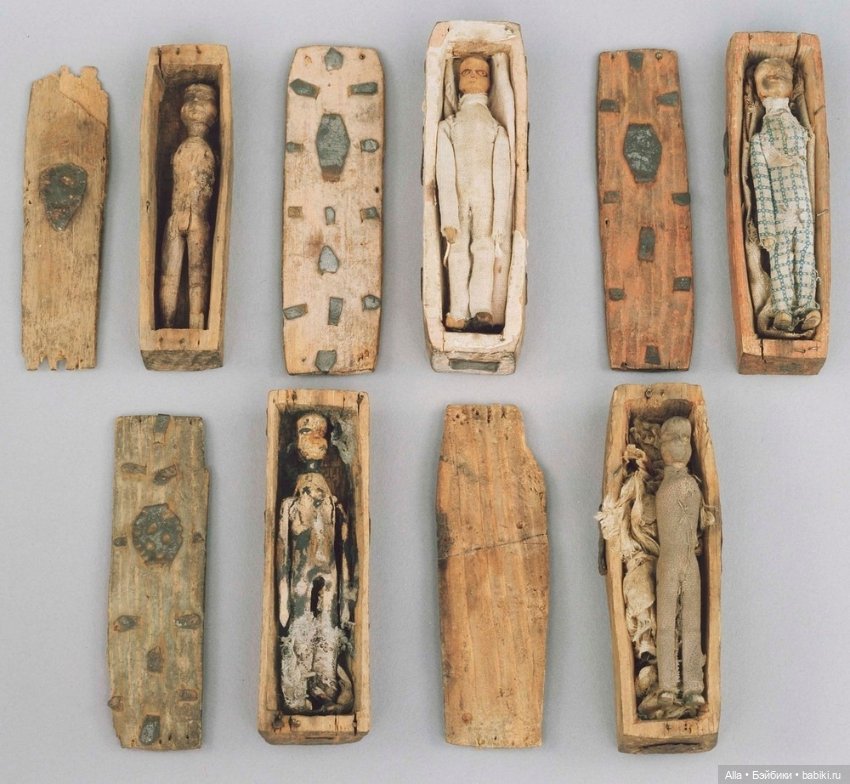 The coffins are small, only 9.5 – 10.5 cm long, 3 cm wide, and up to 2 cm deep, made of pine wood. Inside the coffins are small human dolls, carefully carved from wood, dressed in cotton clothes.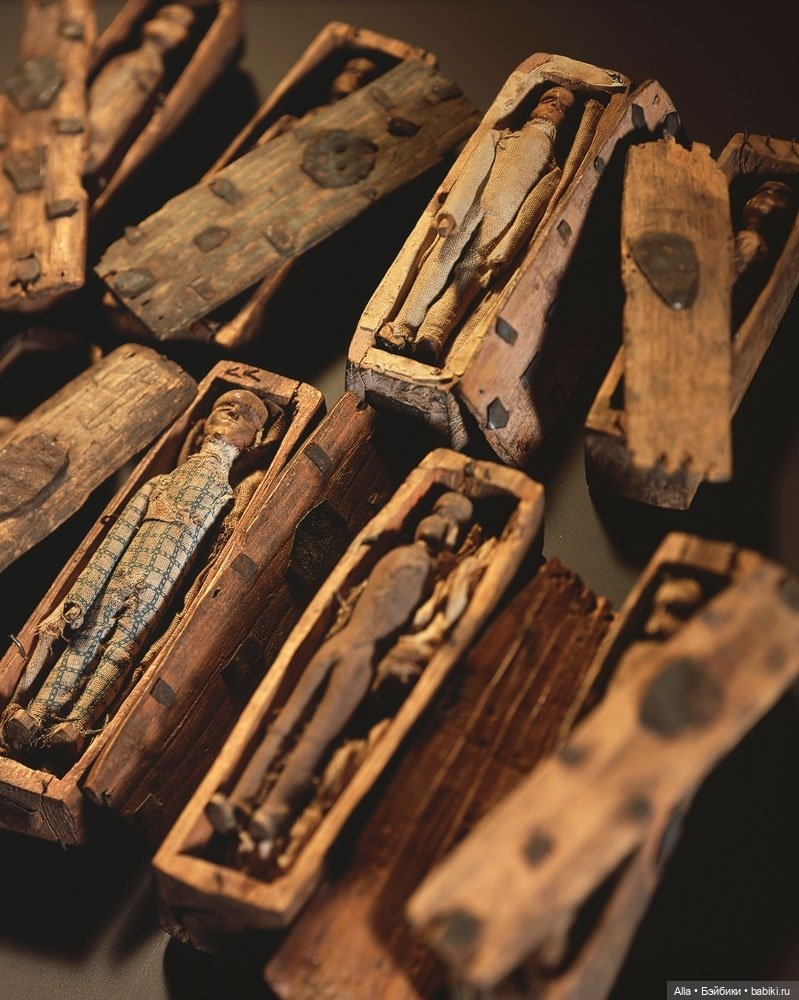 Where they come from and why is still unknown. Versions were expressed about their connection with witchcraft, as well as their connection with serial murders that occurred a few years before. But there were 16 victims of the murders and 17 coffins. Although, maybe someone was simply not found.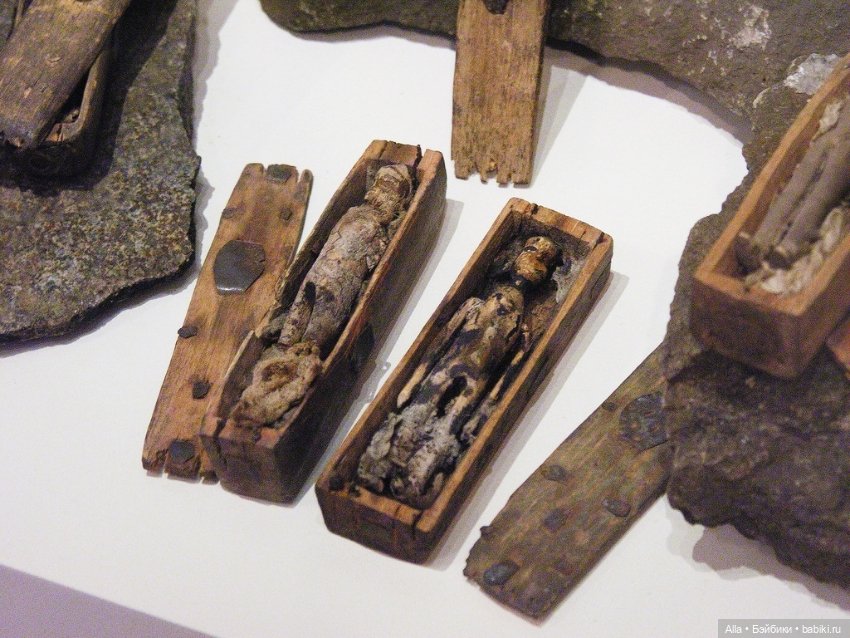 Later, the artifacts went through the hands of researchers and collectors and then ended up in the museum. Only 8 of them survived…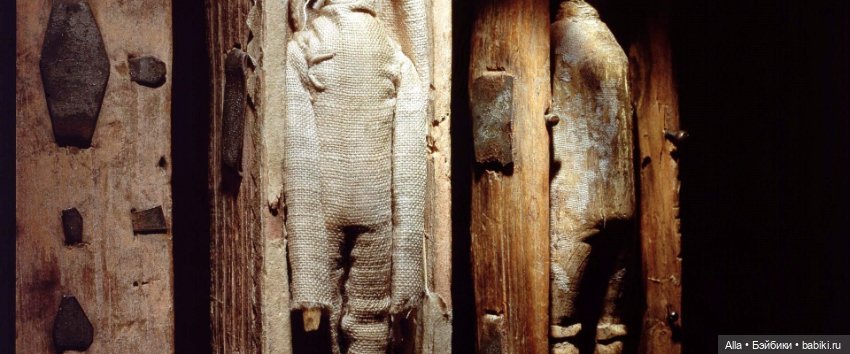 As usual, in such cases, there are various hypotheses and interpretations. Someone believes that this is witchcraft – a right to die with the help of a doll. Others, on the contrary, witchcraft, but for life. Like, there was such a ritual among Scottish sailors to return alive to land.
Each doll is dressed differently, and according to the examination data, they were made within a short period of time, but all were made no earlier than 1812-1820.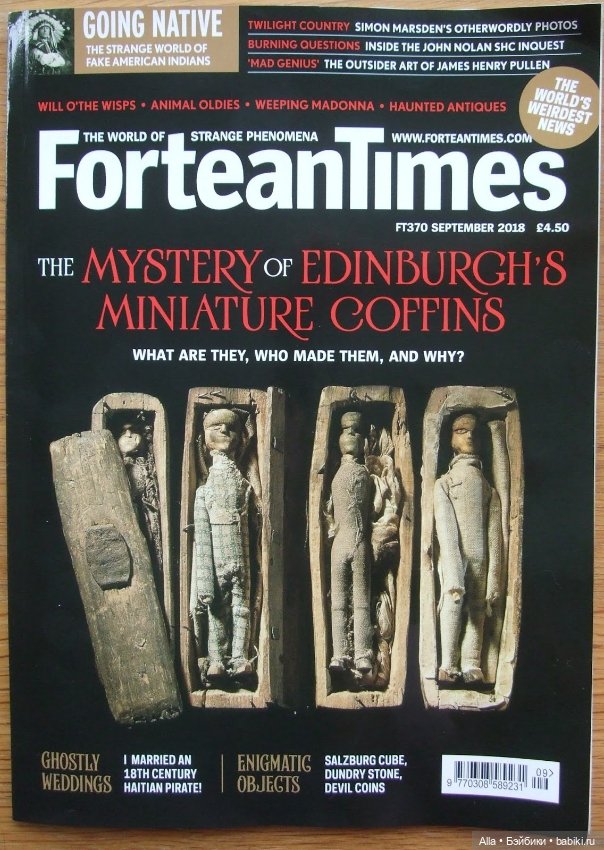 Source: https://babiki.ru/blog/interesnoe-antikvarki/206719.html